Acanthamoeba Keratitis Prevention is better than cure
Acanthamoeba Keratitis (AK) is a devastating eye infection which, in developed countries, most commonly occurs in contact lens wearers.
This article covers the prevalence of AK, its aetiology, diagnosis and treatment. The main focus is on prevention by patient education, and on early detection and referral.
The content is worth 1 CPD point and you can undertake and optional discussion to make this CPD interactive.
CPD Points: 1
CPDpoints.com credits: 1
Expiry Date: 31/12/2024
Interactive points available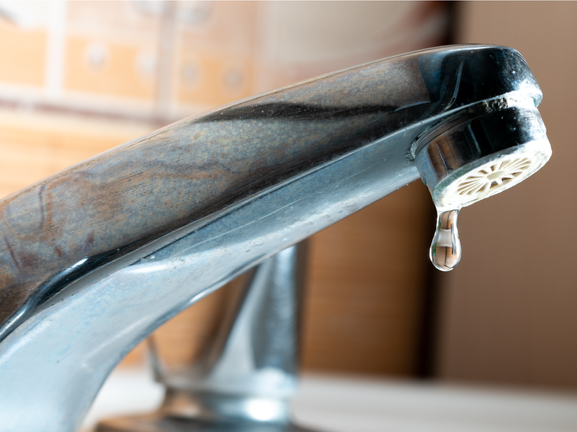 Downloads
Also accepted by