Addressing Data Security in Sightcare Recorded Webinar
Independent practitioner, Christopher Bagot, will raise and address the security concerns central to providing optometry services. Security guru's Dom Clulow and Darragh Leahy will then share their expertise in answering these concerns using anonymous or publicly available examples where possible.
Topics to be covered will include:
- Importance of addressing patient data security needs and demonstrating the prevalence of malware attacks in the industry.
- Regulatory requirements and why just meeting the minimum requirement set by the regulatory bodies is not enough.
- Enabling "user-initiated" actions that can mitigate the risk of a malware attack.
- What to look out for when selecting a data or cyber security provider
CPD Points: 1
CPDpoints.com credits: 1
Expiry Date: 31/12/2024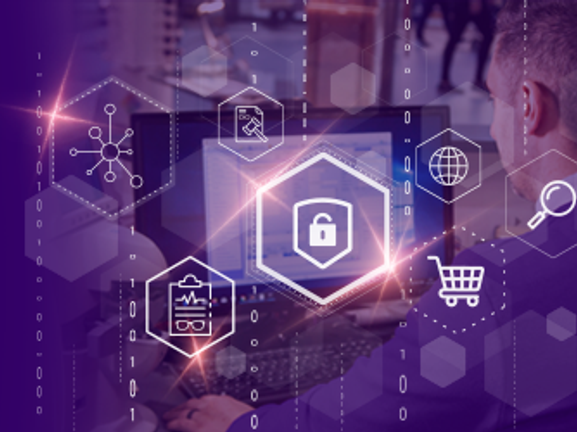 Downloads
Also accepted by