Dry Eye Diagnosis and Treatment Recorded Webinar
Dry eye disease (DED) affects hundreds of millions of people throughout the world and is one of the most frequent causes of patient visits to eye care practitioners. Exacerbated by modern lifestyles, symptoms of DED vary widely from mild dryness to severe pain and blurred vision. A better understanding of this multifactorial disease has led to new and better treatments, many of which are in the realm of optometric and contact lens practice.
In this recorded webinar delegates will see 4 cases of patients with varying degrees of dry eye disease. The cases cover likely causes of dry eye, the presenting signs and symptoms of dry eye, the effect dry eye has on patients' lives, how to differentially diagnose dry eye, the full range of treatment options available, and when to refer.
Each case will be presented as a case history with relevant clinical findings, clinical pictures and a discussion of the case management.
CPD Points: 1
CPDpoints.com credits: 1
Expiry Date: 31/12/2024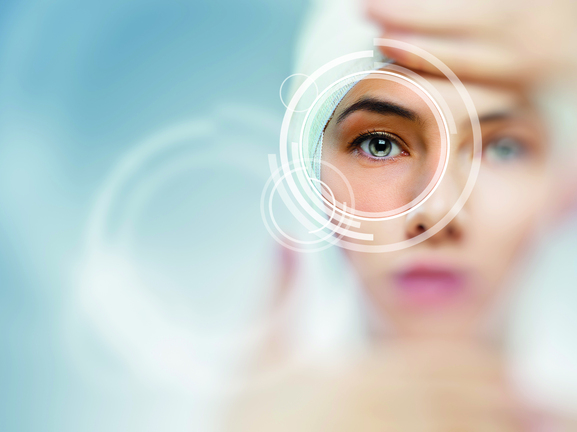 Downloads
GOC CPD Approval information
Also accepted by