Dry Eye Disease: Diagnosing, managing and improving patient outcomes Recorded Webinar
This webinar is presented by Dr. Wesdon McCann.
Dry Eye Disease (DED) is a multifactorial disease that for decades has been treated with OTC artificial tears from your local drugstore and baby shampoo. With the publication of DEWS II, and technological advancements in the past decade, there is an entirely new paradigm to manage this disease. The etiology of the disease will be reviewed, along with a clear treatment and diagnostic strategies to improve your patient outcomes while also improving your clinics bottom line in tandem.
CPD Points: 1
CPDpoints.com credits: 1
Expiry Date: 31/12/2024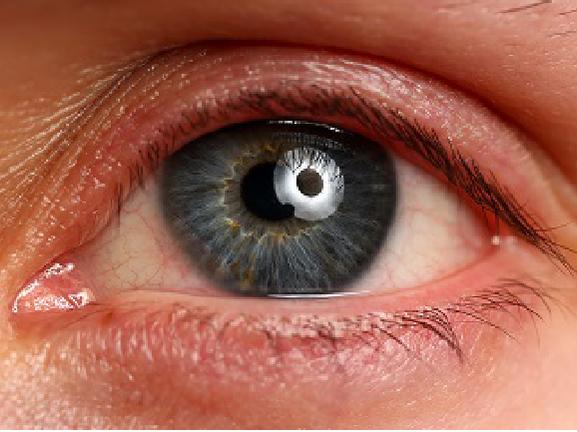 Downloads
Also accepted by