From block to finishing The journey of a spectacle lens
Learn how your order for spectacle lenses is turned into a complete pair of glazed spectacles in 24 hours. This course, filmed at one of the UK's biggest lens production facilities follows single vision and mulitfocal lenses on their journey from semi finished blanks to glazed, coated lenses. We also hear how new lens designs are created and tested in the R&D department.
This course is split in 4 modules:
Surfacing
Tinting & Coatings
Checking & Edging
Design & Development
You must complete all 4 modules and successfully pass the multiple choice questionnaire to earn 1 CPD point. Once complete, you can undertake an optional discussion to make this CPD interactive.
CPD Points: 1
CPDpoints.com credits: 1
Expiry Date: 31/12/2020
Interactive points available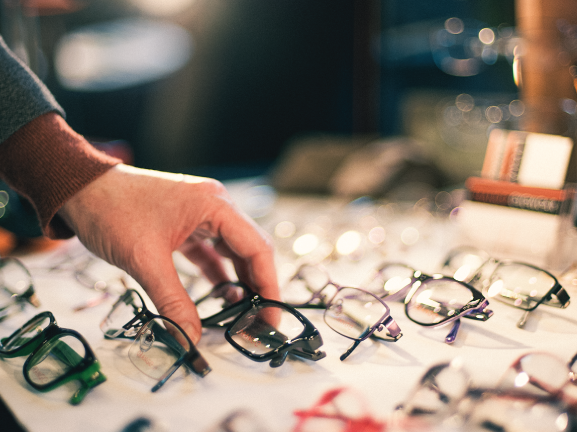 Downloads
Also accepted by