Infection control in practice
Working in practice means coming into close contact with the general public, which in turn means exposure to germs, bugs and potential infections. Understanding how to identify the risks and the areas and situations where infections can be spread is the first step in being able to prevent and protect ourselves, our patients and of course our families and friends.
This article will discuss the danger zones for infection transmission, how to minimise the risk of transmission, and how to identify and protect vulnerable patients in practice.
This content is worth 1 CPD point and you can undertake an optional discussion to make this CPD interactive.
CPD Points: 1
CPDpoints.com credits: 1
Expiry Date: 31/12/2024
Interactive points available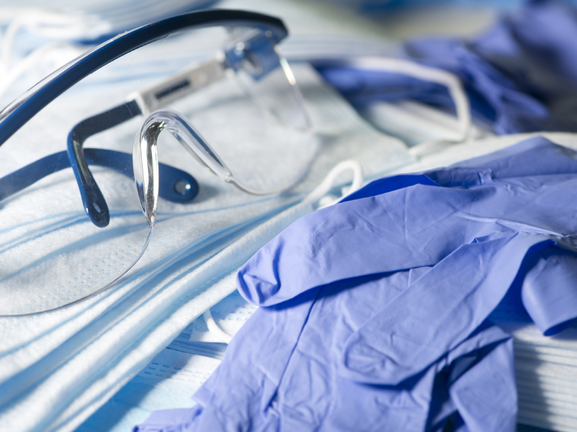 Downloads
Also accepted by