Ischaemic Optic Neuropathies Recorded Webinar
Ischaemic Optic Neuropathies account for the second biggest cause of optic neuropathy second to Glaucoma. They can be a common occurrence in modern practice and knowing the life threatening serious presentation from the non- life threatening condition is of paramount importance. The end result of a sudden loss of vision is similar in both however the symptoms may be completely different. This recorded lecture will explore AION and NAION, signs and symptoms, treatment options, risk factors and the differential diagnosis between the two.
PRIVACY NOTICE: By completing this free CPD course you agree that we will pass your name and email address to The Brain Tumour Charity who may send you further information on their products and services.
CPD Points: 1
CPDpoints.com credits: Free
Expiry Date: 31/12/2024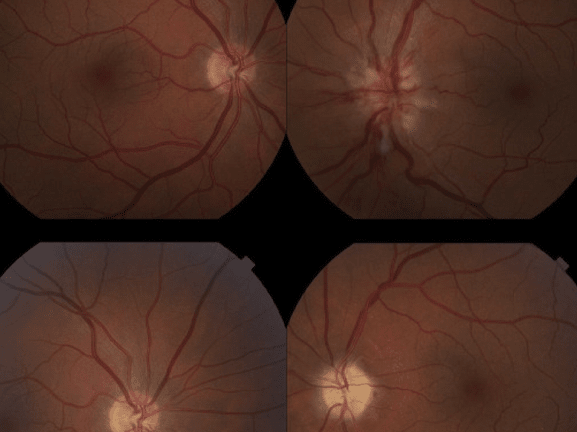 Downloads
Also accepted by