Managing dry eye for the busy practitioner
Dry eye disease (DED) is multifactorial disease and is a common complaint experienced by millions of people throughout the world. In 2017, the publication of the TFOS DEWS II report provided a staged management approach to help clinicians treat dry eye disease depending on severity.
This article discusses the different tools available for management of DED, including the use of artificial tears, methods to ensure eyelid hygiene, and supplementation with omega-3 fatty acids. It also looks at how other treatment modalities can be incorporated into our daily practice.
This content is worth 1 CPD point and you can undertake and optional discussion to make this CPD interactive.
CPD Points: 1
CPDpoints.com credits: 1
Expiry Date: 31/12/2024
Interactive points available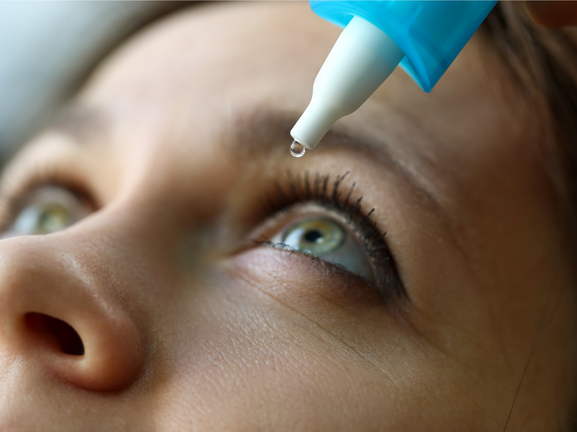 Downloads
Also accepted by