Multi Modal Imaging: How Ophthalmology Uses This Resource North Yorkshire and Calderdale and Kirklees LOC (Recorded Webinar)
This is a recording of a webinar delivered as part of the Calderdale and Kirklees LOC virtual events and the North Yorkshire LOC virtual events in 2020.
This presentation aims to inform about the nature of different elements of multi modal imaging, how they are used in ophthalmology and to discuss certain pathological retinal cases. You will learn what extra assessments will occur after a patient has been referred by them to the hospital for a range of common conditions, and how treatments may be guided by these results.
CPD Points: 1
CPDpoints.com credits: 1
Expiry Date: 31/12/2024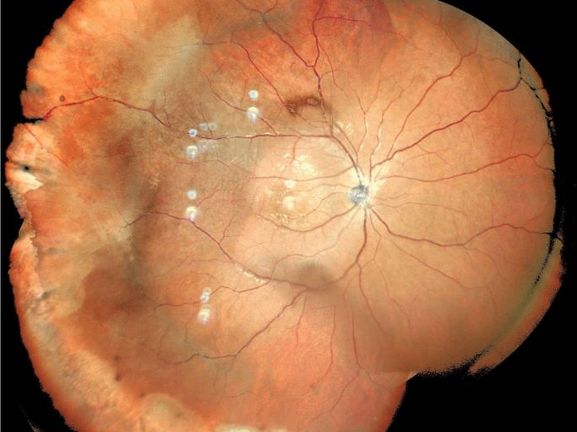 Downloads
Also accepted by