OCT: A guide to differentiating lesions Part 2
This article is the second in a series looking at how to understand lesions on OCT scans and differentiate them between various conditions and ocular pathology. We will explore disc scans and associated pathologies, as well as naevi and OCT-A.
The first article of this series is available here.
The content is worth 1 CPD point and you can undertake and optional discussion to make this CPD interactive.
CPD Points: 1
CPDpoints.com credits: 1
Expiry Date: 31/12/2024
Interactive points available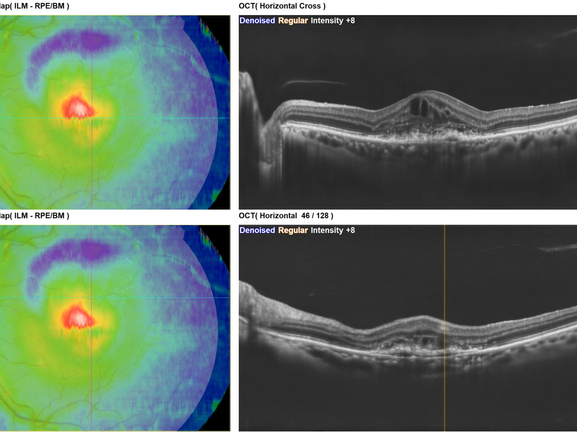 Downloads
Also accepted by