Ocular nutrition Front to back
This lecture will provide an overview of the published literature on the role of nutritional supplementation in maintaining ocular health, with a particular focus on treatment for ocular surface disease and age-related macular degeneration . The results of the AREDS studies are discussed with their implications for clinical practice, and what advice we should be giving to patients.
This presentation was delivered at the Eyecare Conference and Exhibition in Glasgow in January 2020.
This content is worth 1 CPD point and you can undertake an optional discussion to make this CPD interactive.
CPD Points: 1
CPDpoints.com credits: 1
Expiry Date: 31/12/2024
Interactive points available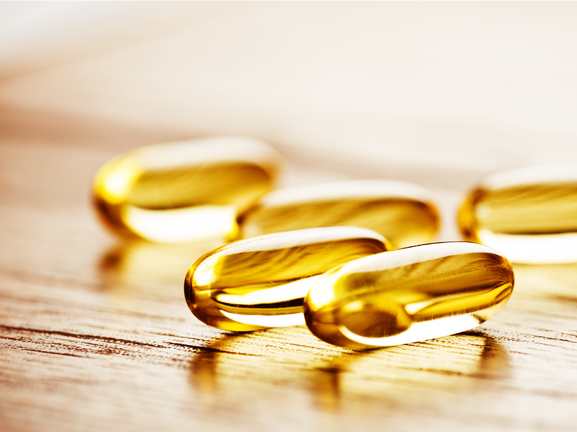 Downloads
Also accepted by