Optimising Contact Lens Comfort for Wearer Success
It is evident that contact lens discomfort has a significant impact on the overall success of this form of vision correction and a dramatic impact on the size of the market.
In this multimedia article, Professor Philip Morgan reports how eyecare practitioners can reduce the number of people discontinuing contact lens wear by proactively addressing the issue of contact lens discomfort in practice.
This course explores the following:
1) The anatomy of contact lens discomfort
2) The causes of contact lens discomfort
3) The epidemiology of discomfort and contact lens discontinuation
4) Managing contact lens discomfort and dropout
This course is sponsored by Alcon.
PRIVACY NOTICE: By completing this free CPD course you agree that we will pass your name and email address to Alcon who may send you further information on their products and services.
CPD Points: 1
CPDpoints.com credits: Free
Expiry Date: 31/12/2024
Interactive points available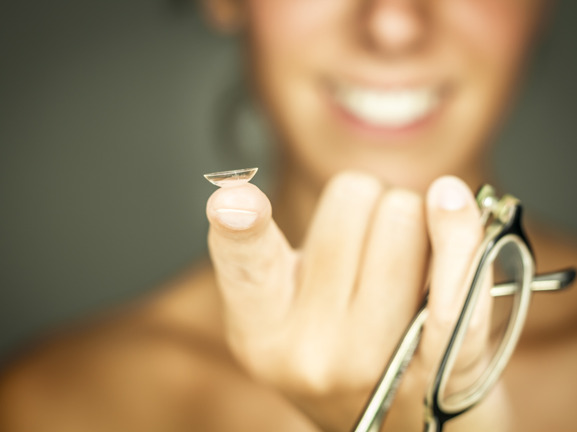 Downloads
Also accepted by