Post-operative cataract assessment in the community
Cataract surgery is one of the most performed procedures in the UK with over 400,000 cases per-formed per year in England alone. Optometrists are increasingly becoming involved in shared care pathways and conducting post-operative reviews. This article proposes to highlight best practice when seeing patients in optometric practice.
The content is worth 1 CPD point and you can undertake and optional discussion to make this CPD interactive.
CPD Points: 1
CPDpoints.com credits: 1
Expiry Date: 31/12/2024
Interactive points available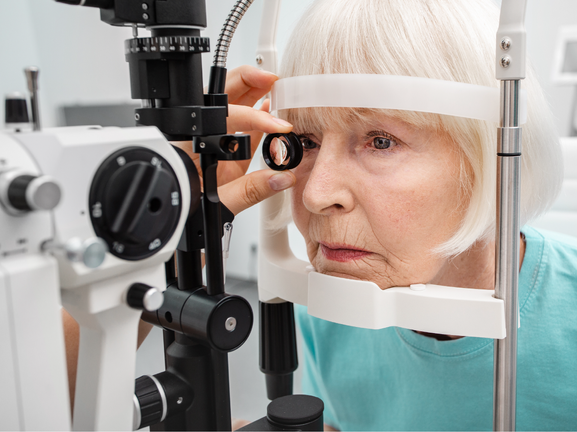 Downloads
Also accepted by