SD-OCT analysis in glaucoma screening
Glaucoma is a progressive, multifactorial disease that, if not appropriately treated, can lead to vision loss. Early detection, monitoring and understanding of changes in the retina are central to the diagnosis of glaucoma and vital to reduce vision loss. The introduction of ocular imaging modalities into clinical management has provided additional objective and quantitative evaluation of these structures, potentially offering an opportunity for the early detection of glaucoma.
This article provides an overview of the latest developments in OCT imaging, focusing on how OCT can be used to improve glaucoma diagnosis. It will also give an overview of how to use the information provided by this technology and discuss the common mistakes when interpreting OCT results using 4 patient case studies.
This content is worth 1 CPD point and you can undertake an optional discussion to make this CPD interactive.
CPD Points: 1
CPDpoints.com credits: 1
Expiry Date: 31/12/2024
Interactive points available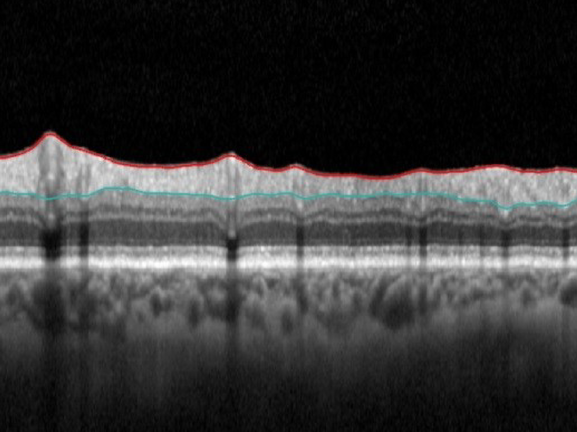 Downloads
Also accepted by