Specialist Contact Lenses - Part 2
To begin, this article will briefly describe the various types of contact lenses frequently used in a hospital contact lens service. This article will then offer four clinical cases to illustrate the use of some varying types of contact lenses.
This content is worth 1 CPD point and you can organise an optional discussion with a peer to earn interactive points.
CPD Points: 1
CPDpoints.com credits: 1
Expiry Date: 31/12/2024
Interactive points available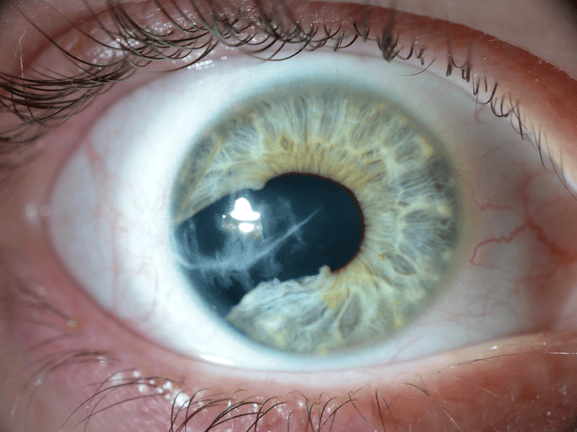 Downloads
Also accepted by