Testing, Dispensing and Supporting Patients with Nystagmus
This is a recording of a webinar delivered on 28th May 2020.
This webinar gives an overview of adapting routine optometric practice to satisfy the needs of patients with nystagmus. A 30 minute lecture is followed by questions and answers around case studies relevant to examining, advising, dispensing and fitting contact lenses to nystagmus patients.
CPD Points: 1
CPDpoints.com credits: 1
Expiry Date: 31/12/2024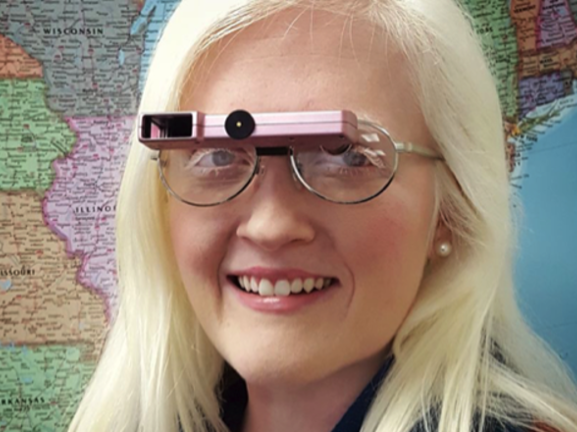 Downloads
Also accepted by