The Story of Comfort
With lifestyle demands on the ocular surface higher than ever, this lecture will take insights from the BCLA CLEAR report on Contact Lens Complications. It will explore the concept of comfort in contact lenses and look at how we can systematically manage ocular surface issues in clinical practice.
This webinar was delivered as part of the Contact Lens Live event on 13th November 2022.
CPD Points: 1
CPDpoints.com credits: 1
Expiry Date: 31/12/2024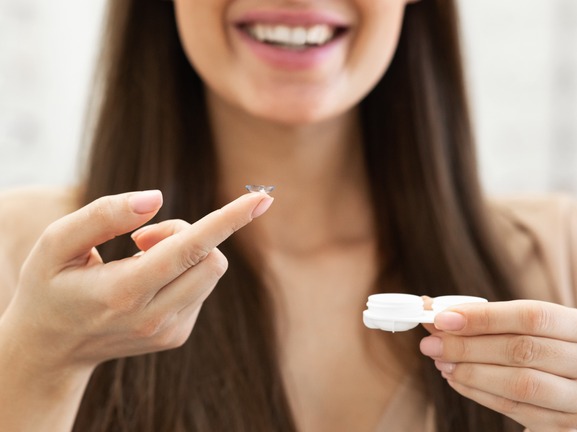 Downloads
Also accepted by