The Trouble With Kids Learning from complaints in paediatric care
In this article Richard Edwards of the OCCS uses three redacted case files to illustrate some key points for registrants to consider in handling customer concerns relating to paediatric eye examinations. Particular emphasis is placed on how to address the increased emotional dimension when parents are concerned about their child's eyesight.
The content is worth 1 CPD point and you can undertake and optional discussion to make this CPD interactive.
CPD Points: 1
CPDpoints.com credits: 1
Expiry Date: 31/12/2024
Interactive points available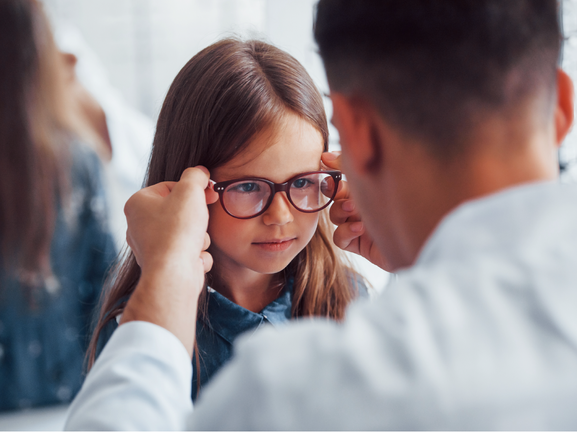 Downloads
Also accepted by