The Truth about Blue Light
As seen in the December 2017 issue of etCPDera. Login or register to access this CPD article.
We are all aware that UV and low wavelength blue light have the potential for ocular damage. But is it a real or manufactured hazard? This article will review the current evidence to understand the real risks and the truth behind ocular protection for blue light.
Once complete, you can undertake an optional discussion to make this CPD interactive.
CPD Points: 1
CPDpoints.com credits: 1
Expiry Date: 31/12/2024
Interactive points available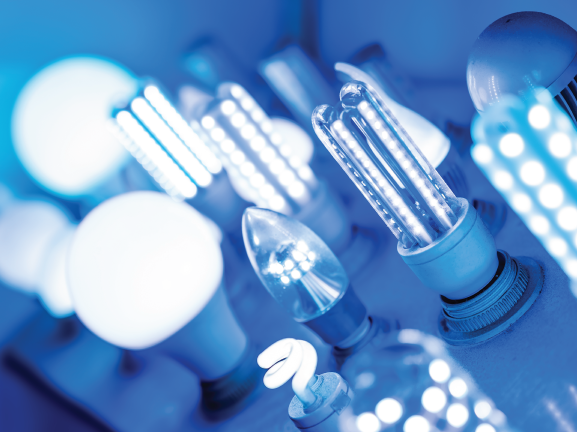 Downloads
Also accepted by