Working safely as a locum
Working as a locum has become increasingly popular for optometrists. This mode of work can have significant advantages but there are also risks of working in this way - particularly when you are new to a practice, but even if you only work there occasionally. As a locum you should make yourself aware of these risks and manage them.
This article will highlight some of the practical and clinical issues locums may face and suggest solutions to mitigate them so you can practice safely and confidently.
This content is worth 1 CPD point and you can undertake an optional discussion to make this CPD interactive.
CPD Points: 1
CPDpoints.com credits: 1
Expiry Date: 31/12/2024
Interactive points available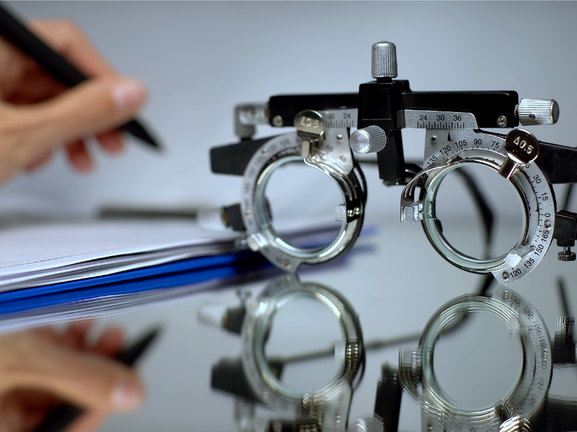 Downloads
Also accepted by