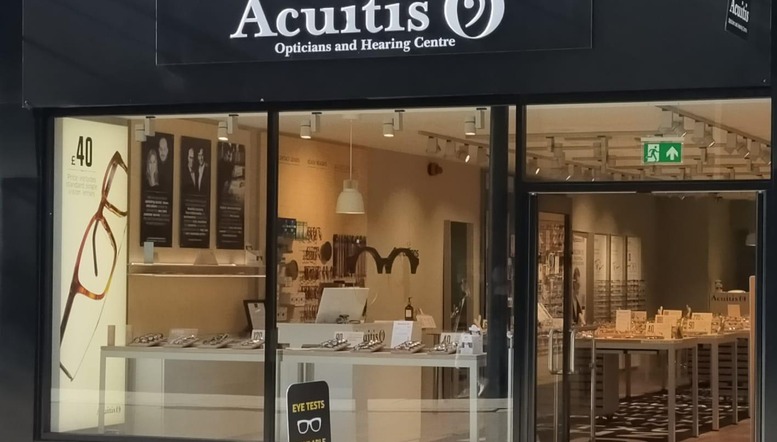 10
Oct
Training for a rainy day
September's downpours were too much for one Exeter practice. Acuitis, which first opened its doors on Exeter High Street in 2020 was forced to close when flash flooding led to water pouring through the ceiling of the practice. The storm, which also damaged other premises on the high street and caused the closure of Exeter Airport, led to 12cm of rain – more than the average rainfall for the whole of September – falling in just a few hours.
Although the damage was extensive, the practice owners have taken the opportunity to turn misfortune into a training opportunity for their staff.
Sophie Withers, director of Optometry at Acuitis said "After an expert damage assessment, we realised the repairs needed were not the quick fix we were hoping for. When we realised the practice would remain closed for at least a few weeks, we approached Perceptive to see what training opportunities they could offer our practice team."
"When Sophie contacted us, we were devastated to hear about the damage to the practice." Said Perceptive CEO Peter Charlesworth. "But Sophie contacted us at the right time. As an extension to CPDpoints.com, our CPD website for optometrists and dispensing opticians, we recently launched a training resource for front of house support staff, theopticalassistant.com."
"We were able to give all eight members of the Acuitis practice team a free subscription to our training websites. We wish them all the best with the repairs and recovery and hope that they can make use of our training to come back even stronger than before."
Comments
No comments have been added yet.
Please log-in to post a comment.