Enhancing the Eye Exam: Ultrawidefield and Autofluorescent Retinal Imaging Calderdale and Kirklees LOC (Recorded Webinar)
This is the recording of the third in the series of Calderdale and Kirklees LOC webinars for 2020.
When taking on new clinical diagnostic equipment it can be quite bewildering to view the eye in different ways. Often the new imaging techniques show structures in ways that look so different as to cause confusion. It is imperative that when viewing images the user has at least a basic knowledge of what they are looking at and how to differentiate between the normal and the abnormal whilst arriving at sensible conclusions as to what they are looking at.
The webinar and slides include images from different instruments to demonstrate the logical process of the image review. At each stage we will consider differential diagnosis. Including additional diagnostic tests that can be carried out to confirm or rule out potential diagnoses.
This course is free for Calderdale and Kirklees LOC members. If you are a member, please contact us for free access at support@cetpoints.com.
CPD Points: 1
CPDpoints.com credits: 1
Expiry Date: 31/12/2024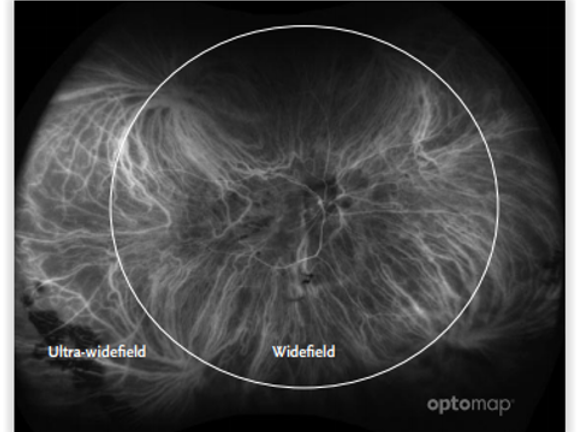 Downloads
Also accepted by