Herpes Simplex Virus Keratitis Clinical manifestations, diagnosis and management
This recorded webinar is presented by Professor Harminder S Dua (CBE. Chair and Professor of Ophthalmology, University of Nottingham, UK) and Professor Dalia G Said (Consultant Ophthalmologist and Cornea specialist, Nottingham University Hospital, UK).
In the first half of the webinar, Prof. Dua discusses manifold manifestations by outlining the epidemiology of Herpes Simplex Virus Keratitis, discussing clinical signs and an account of the pathogenesis of clinical signs. The second half of the webinar is presented by Prof. Said who discusses the diagnosis and management of Herpes Simplex Virus Keratitis.
CPD Points: 1
CPDpoints.com credits: 1
Expiry Date: 31/12/2024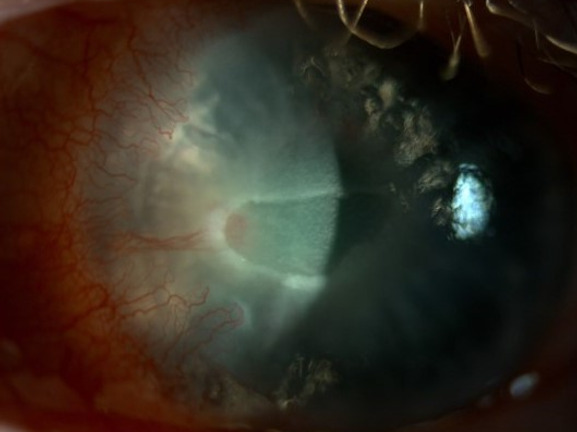 Downloads
Also accepted by