The Anatomy of Dry Eye Drops for Effective Dry Eye Management
This webinar will review the various components of ocular lubricant drops, explaining the role and function of each ingredient. Then, in accordance with the DEWS II Report, it will attempt to match symptoms and signs with the best profile of eye drops.
The new DEWS II document places emphasis on a thorough review of symptoms and diagnostic techniques. This webinar will use patient case histories as examples of the various appropriate treatment pathways, including contact lens associated dry eye, mild dry eye disease and more severe dry eye disease.
Specific areas of interest are the emphasis on symptoms, osmolarity of the tears and restoring ocular surface homeostasis.
CPD Points: 1
CPDpoints.com credits: 1
Expiry Date: 31/12/2024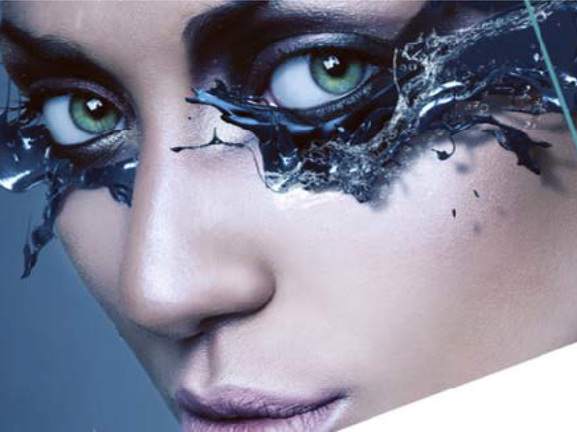 Downloads
GOC CPD Approval information
Also accepted by