Understanding Contact Lens Performance
This lecture discusses how soft materials have evolved over the last 20 years with a focus on material properties that affect the overall performance of the lens when on the ocular surface. It will indicate how novel manufacturing processes in recent years have adapted to provide improved material properties that work in a modern day environment for our patients comfort, vision and ocular health. It will also look at how patients interpret contact lens comfort and how we can widen the scope of our communication to help determine a better way of choosing materials based on their symptoms and link these to up-to-date technologies we have today.
This lecture was delivered as part of the Contact Lens Zone Live! event on 13th November 2022.
CPD Points: 1
CPDpoints.com credits: 1
Expiry Date: 31/12/2024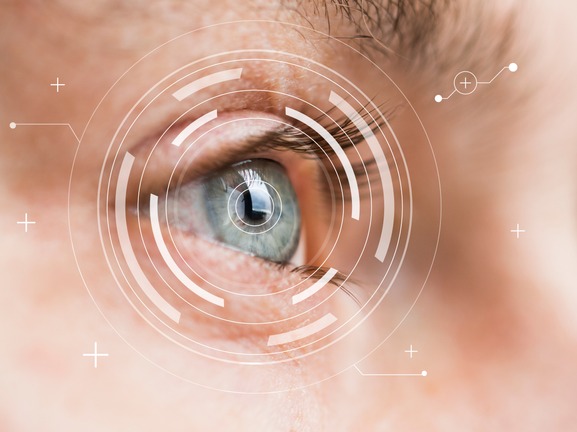 Downloads
Also accepted by