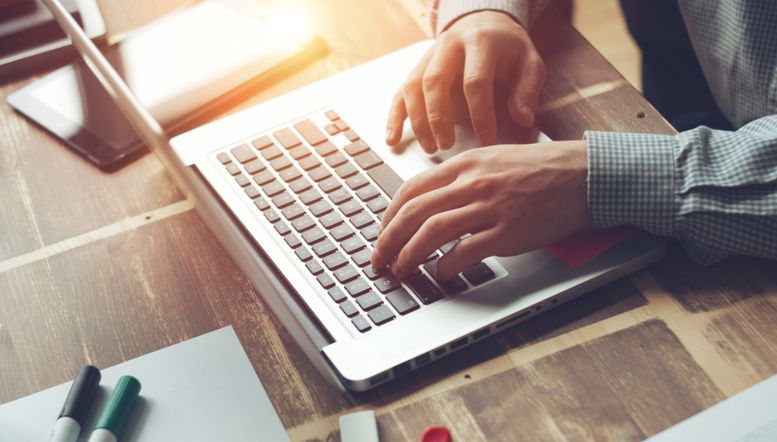 16
Sep
Claiming CPD credits in Ireland via CORU
CORU is the organisation responsible for regulating health and social care professions in Ireland. Practitioners who are registered with the Optical Registration Board must keep a record of all CPD activities they complete, and if called upon by CORU, must be able to show evidence of 30 CPD credits of new or enhanced learning in any 12 month period. CORU plans to audit the CPD portfolios of a proportion of optometrists and dispensing opticians every year.
CPD Process
CORU suggests there are 4 stages to a CPD process
You should carry out a self-directed review of your knowledge, skills, performance, and professional qualities in the context of your professional role.
You should identify your learning needs, the outcomes you would like to achieve, and the learning activities that will help you achieve them.
This is where you take action on your plan and undertake the learning activities you identified.
After completing each activity you should evaluate and reflect on the impact that the learning has had on your professional practice and the quality service delivery to your patients.
Searching for suitable courses on CETpoints.com
The courses on CETpoints.com are suitable to use in building evidence of your participation in CPD. We have over 120 hours of courses to choose from. You can search by competency or by keyword for suitable subjects you identified in your review and planning stages. All our courses are accompanied by a handout that lists the learning objectives for the course and includes an area to record your reflection.
Claiming CPD credits
All courses on CETpoints.com are approximately 1 hour long. For interactive courses (signified by the i symbol), you can choose to carry out an additional discussion exercise with a peer lasting a further 30 minutes. When claiming CPD credits you should consider not just the duration of the CPD, but the proportion of new or enhanced learning it contains and what impact that has on your practice. On successful completion of the course you will receive a certificate, which you can download at any time from your user account to use as evidence of completion, but remember, the number of credits you claim won't necessarily be equal to the number of points awarded by the General Optical Council or other international regulatory bodies.
More information
You can find more information about the CPD scheme and a template for recording your activities on the CORU website.
Comments
No comments have been added yet.
Please log-in to post a comment.